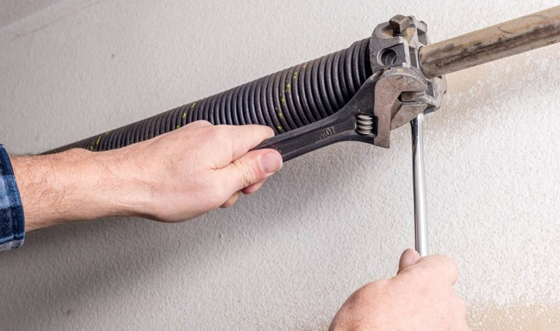 Reasons Behind Springs Break
There are many reasons behind garage door spring break. Here are some of these reasons. First, rust can develop on the garage door springs. When this happens, the lifespan of your garage door springs reduces! Daily wear & tear is another reason behind your garage door springs problems. Lack of maintenance of your springs is another question that you can blame your Littleton, CO tech for it!
Many reasons can lead to garage door springs breaking: age, usage, wear and tear, and corrosion. No matter the problem, you should have an expert tech by your side at Alpine Garage Spring Repair in Littleton, CO. with our proper cheap garage door maintenance, your overhead door will be working as new once more without any issues.